Oktoberfest Race
October 20
$20.00 – $45.00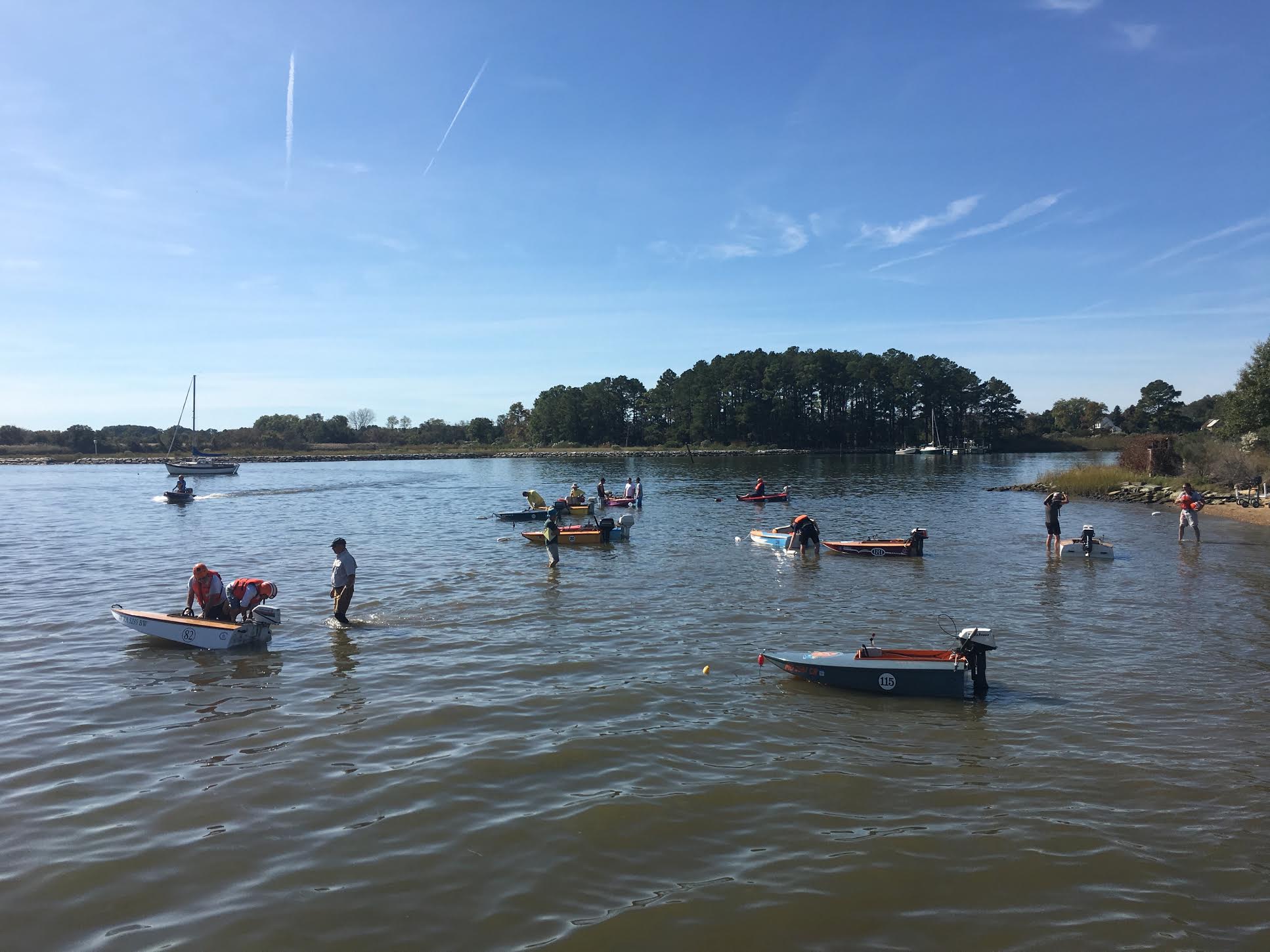 CCWBRA OKTOBERFEST 2018
The Oktoberfest Race is quickly becoming a member favorite!
The race will be held on October 20, 2018 at the Rock Hall Yacht Club.
Please see the Oktoberfest 2018 NOR pdf for full details!
Following the race, we will have the awards and Oktoberfest celebration at Waterman's Crab House in Rock Hall, MD. The dinner is $20 per person and there are 4 choices available: Fish and Chips, 8 oz Prime Rib, BBQ Chicken or Half Rack of BBQ Ribs. If you do not find any of these to your liking, you can order separately as the restaurant is open to the public as well, but we would like to help them out by giving them as much advance notice as possible.
Free camping is available at the RHYC.