Union Lake Race
September 15, 2018
$30.00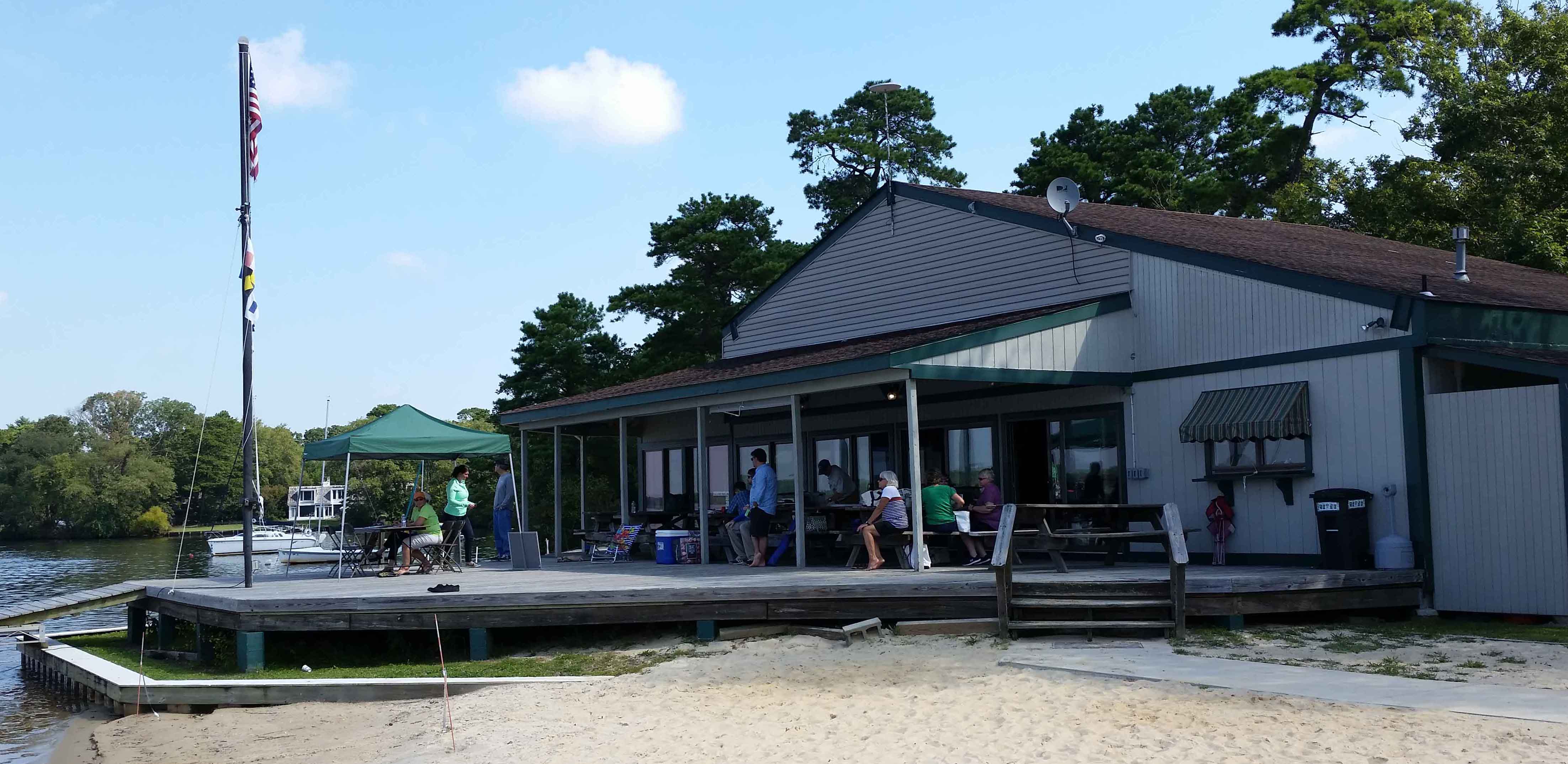 CCWBRA Hosts the
Union Lake Regatta
September 15, 2018
Union Lake Sailing and Tennis Club
___________________________________________________________

EVENT INFORMATION

Come on out this coming Saturday for the fifth annual Union Lake Regatta in Millville, N.J. Union Lake is a beautiful lake in the middle of Southern New Jersey. The Club has an excellent ramp, a picturesque sandy beach with plenty of room, parking, and a club house with excellent facilities.
Food cannot be purchased on the premises but there is a kitchen for cooking, storage, and several charcoal grills for grilling (bring your own charcoal).
Visit the Club's website for information about their venue and directions: www . ulstc . org.
Looking forward to seeing you there! Check out the NOR below
– Frank Stauss, Race Director
PLEASE NOTE: There is an impending weather concern with the hurricane path predicted to be over PA/NJ for Saturday, so we will play it by ear. Anyone registered for the race ahead of time will receive a full refund in the event the race is cancelled.
Tickets are not available as this event has passed.