Welcome to the Cocktail Class Wooden Boat Racing Association
The CCWBRA was founded in 2010 to encourage and organize racing in the Cocktail Class Runabout. Based on the out-board racer SKUA, an 8 ft. plywood skimmer designed in 1939 by Charles MacGregor, the Cocktail Class Runabout is an economical, easily constructed and exciting runabout. It is ideal for racing at all skill levels and ages.
Although a young powerboat racing organization, the CCWBRA and its one-design Cocktail Class Runabout have received overwhelming enthusiasm and support from around the world. Boats are being built and raced in 33 states and 7 countries. We are sure they will engage all generations of your family and friends for many years to come!
The Association offers a Building Manual with drawings, building notes, and a materials list for $35.
The Manual was developed after the first fleet was built in 2008 and the boats were featured in WoodenBoat Magazine, March/April 2010, No. 213.
Over 200 Building Manuals have been sold and boats are being built and raced in 33 states and 7 countries. Chesapeake Light Craft of Annapolis, MD also sells manuals, full-sized plans, and partial and full kits of a stitch-and-glue Skua, which meet the requirements for CCWBRA sanctioned races. More information about their kits may be found at www.clcboats.com.
We are always looking for venues for spring, mid-summer and fall regattas. Local groups who wish to host CCWBRA races should contact the Fleet Captain (fleetcaptain@ccwbra.com) regarding the posting of race dates and locations. The Fleet Captain will also provide assistance with coordinating an holding an event.

Individuals who wish to participate in these races must be a
CCWBRA member or family member in good standing with annual dues current. All drivers must sign a Racing Release Form the day of the event and all boats must hold a Certificate of Racing Eligibility (received when you register your boat through the Assocation). Boats will be inspected prior to each race to ensure they are constructed per drawings, have a minimum weight of 80 lbs and conform to USCG and state safety regulations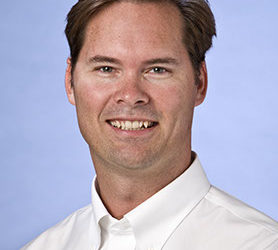 March 27, 2019
2019 is promising to be a fun year! Members, check out the 2019 Letter from the Commodore, Keith Carew, here in our forums!…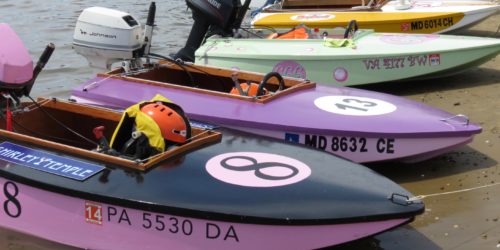 March 14, 2019
Racing # Boat Name Member Name 1 CCWBRA CCWBRA 2 Oyster Shooter Nancy Bluefeld 3 Rebel Yell Gretchen Granbery 4…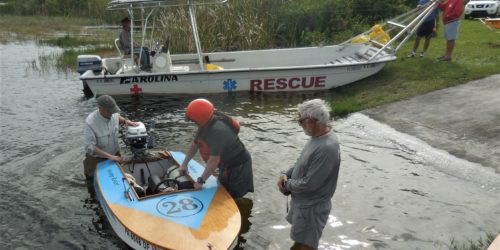 March 14, 2019
Thank you all racers, volunteers, and support teams for making the 6th Annual Lake Placid Race a spectacular, fun and…