Kent Island Regatta
July 21, 2018
$30.00 – $35.00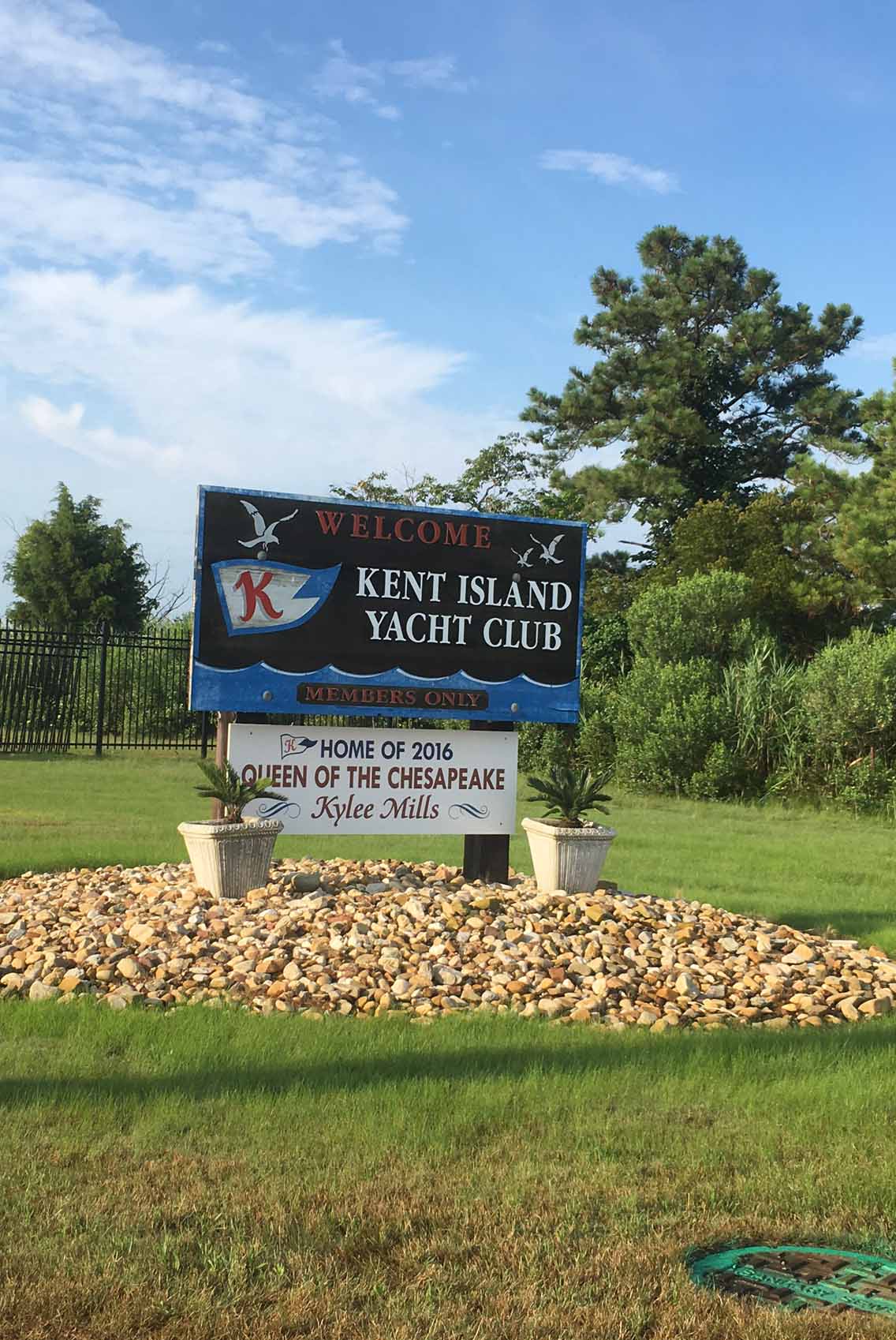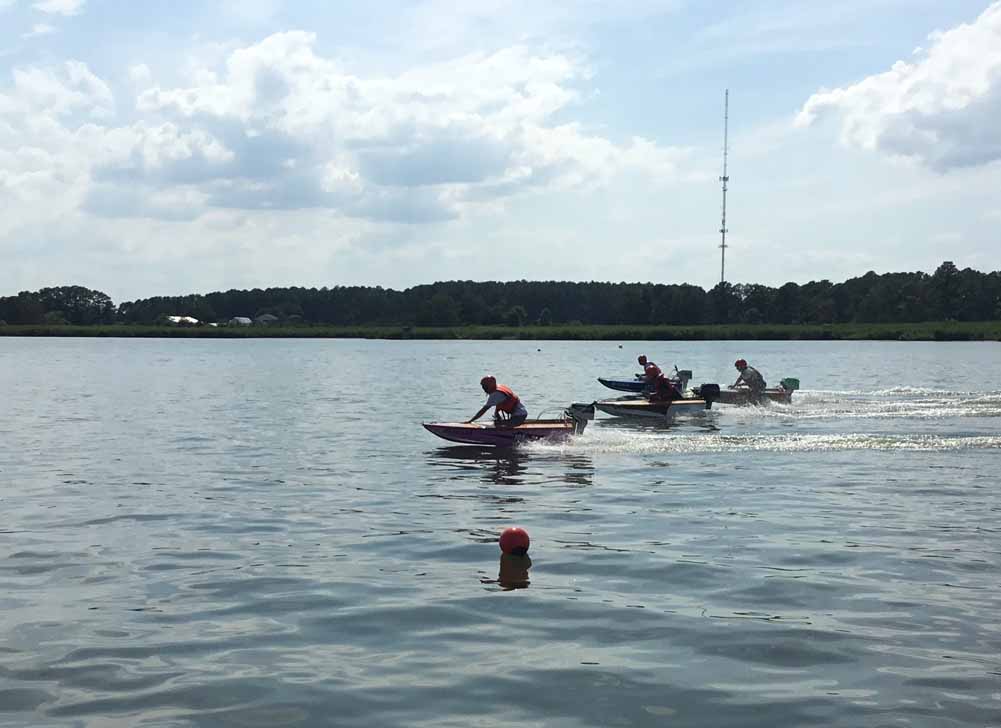 Kent Island NOR 2018
The Kent Island Regatta will be held on July 21, 2018 at the Kent Island Yacht Club.
Last year's event featured an interesting turn of events and was interrupted by waterspout. Luckily nothing was damaged and races resumed after lunch with lots of sunshine!
Check out video and photos from last year's event – PropTalk
Mark your calendars and join us for a fun-filled day of racing!
Who's Attending
11 people are attending Kent Island Regatta
Tickets are not available as this event has passed.